Meetings & Events Calendar
Scroll down to view and/or register for meetings and events:

SEAMASS Board of Directors Meeting Schedule 2021-2022
SEAMASS members who are licensed structural engineers are encouraged to consider joining the SEAMASS Board of Directors for the next fiscal year.  Also, any member is invited to sit-in as a guest at an upcoming SEAMASS Board meeting. Meetings are typically held on the 3rd Wednesday of each month. Please contact SEAMASS Secretary Aaron Ford to indicate that you would like to attend, and to confirm the meeting time. 


January 2022 Webinar Series  (Thursdays, Jan 13, 20, 27 | 11 a.m. - 12:00 p.m. EST)
THEME: Construction Engineering
3.0 SEAMASS or NCSEA Diamond-Certified PDHs  
PRESENTATION TOPICS:
1/13: Temporary Bracing During Demolition and Erection: Not Just an Afterthought
1/20: Facadectomy: Saving the Sage Hall Wall at Wellesley College Science Building
1/27: Temporary Roof Shoring: Seattle Climate Change Arena
VIEW FULL EVENT DETAILS
REGISTER NOW


February 2022 Webinar Series  (Thursdays, Feb 3, 10, 17 | 11 a.m. - 12:00 p.m. EST)
THEME: Embodied Carbon and Sustainable Design
3.0 SEAMASS or NCSEA Diamond-Certified PDHs  
PRESENTATION TOPICS:
2/03: Buildings and Carbon: Understanding Embodied Carbon and its Impacts on Design
2/10: Design Considerations for Flooding and Sea Level Rise
2/17: Decarbonizing New York's 100 Year Old Office Buildings
VIEW FULL EVENT DETAILS
REGISTER NOW

Important Details for ALL SEAMASS Webinar Events:

ONCE YOU HAVE REGISTERED for one or more webinars in any series:
•  Your receipt will be emailed to you immediately.
•  Your access link will be emailed to you before Noon, the day before each webinar.  
•  Each webinar in the series has a unique access-link.
IF YOU WISH TO EXPERIENCE A PRESENTATION BUT CANNOT ATTEND LIVE:
•  You may register/pay, and will receive a link to access the recording, following the event 
•  This is a great way to expand your professional development resource library!
•  Only live-attendees can receive PDH certificates.  

Questions?  Email programs@seamass.org

Other Professional Development Event Themes
Currently Being Planned for 2022:
Fiber Reinforced Structures
********************
VIEW OTHER EVENTS:
Visit the

RESOURCES & LINKS

page to view other organizations' websites to view upcoming events.

EVENT SPONSORS
 
JANUARY 2022 Webinar Series: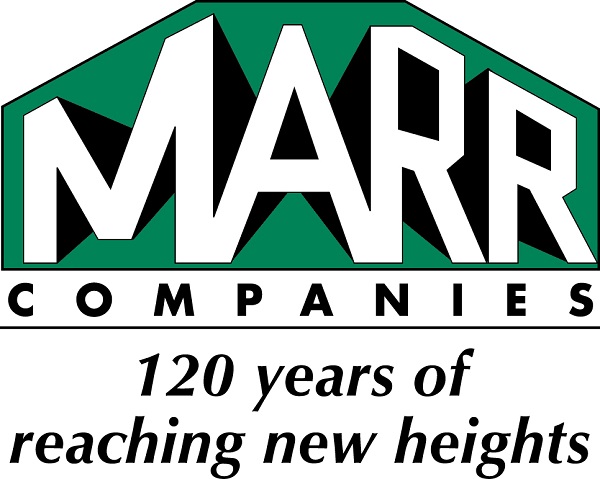 The Marr Companies consist of four separate and distinct entities: the original company established in 1898, Daniel Marr & Son Company (steel erection); Marr Crane & Rigging (cranes, rigging, warehousing); Marr Scaffolding Company (scaffold, shoring, mast climbers, power equipment and bleachers) and Isaac Blair, a specialty heavy-duty shoring company providing emergency services. For the purposes of this presentation, Marr will focus on steel erection services, shoring and specialty shoring to include: Historical Facades, Foundation Failure, Building Remediation, Foundation Failure, Needle Shoring, Roof Truss Failure, Masonry Failure, Calibrated Jacking, Column Replacement and Emergency Services.   
For details, visit:  www.MarrCompanies.com




EVENT SPONSORS WELCOME
Contact marketing@seamass.org

THANK YOU for Your
Support of SEAMASS