Meetings & Events Calendar
Scroll down to view and/or register for meetings and events:

SEAMASS Board of Directors Meeting Schedule 2023-2024
SEAMASS members who are licensed structural engineers are encouraged to consider joining the SEAMASS Board of Directors for the next fiscal year.  Also, any member is invited to sit in as a guest at an upcoming SEAMASS Board meeting. Meetings are typically held on the 3rd Wednesday of each month. Please contact SEAMASS Secretary Brian Twomey to indicate that you would like to attend, and to confirm the meeting time. 
BASE Meeting Schedule 2023-2024
The Boston Association of Structural Engineers (BASE) hosts dinner meetings with guest presenters bi-monthly from 5:30–9 p.m. at Babson College. BASE President Arthur LeBrasseur, PE invites SEAMASS members to attend one meeting for free (a $75 value that covers the costs of meal, drinks, and presentation).
Meeting schedule: 2023: 9/20; 11/29  2024: 1/17; 3/20; 5/22 

UPCOMING EVENTS: 
 
Thursday, SEPTEMBER 28, 2023 | 5:30 - 7:00 p.m. ET
SEAMASS Fall Social at Notch Brewery & Tap Room | Brighton, MA


SEAMASS invites members and non-members to our Fall Social at Notch Brewery and Tap Room, located just outside Boston at the Charles River Speedway, off Soldiers Field Road at 525 Western Ave in Brighton, MA. Come kick off the season with colleagues, meet fellow industry professionals, and discuss the new SEAMASS year in a relaxed environment.
Admission is FREE with RSVP; Pizza will be provided; Cash Bar available
Thursday, OCTOBER 12, 2023 | 11:00 a.m. - Noon ET | 1.0 PDHs
WEBINAR: Wildfire Resilient Construction for Building Enclosures


Wildfires present significant risk to residential structures across North America. Mitigating wildfire risk to structures can be considered fundamentally an enclosure issue, yet is rarely part of the design brief or considered in projects.  Increased wildfire severity and frequency is prompting government at all levels to review wildfire construction legislation & reccommendations. Engineers have a duty to the public interest to raise the issue of wildfire mitigation for relevant projects.  Participants will learn when to consider wildfire risk and mitigatiom considerations from a building enclosure perspective.
Monday, OCTOBER 16, 2023 | 7:30 a.m. - 4:00 p.m. | 6.5 PDHs
Post-Disaster Building Safety Assessment Training for Engineers, Architects, and Code Enforcement Professionals


Engineers, architects and code-enforcement professionals will learn the skills required to perform safety assessments of structures following disasters. Licensed design professionals and certified building officials will be eligible for SAP Evaluator certification and credentials following completion of this program and submission of required documentation.
Includes Case Studies from 2011 Hurricane Sandy, 1991 Hurricane Bob, 2019 Puerto Rico Earthquake & 2011 & 2015 Massachusetts Winters.
VIEW FULL DETAILS  
Register Now


Sunday thru Thursday, OCT 29-NOV 2, 2023 | Boston, MA
ACI Concrete Convention



The convention schedule includes traditional in-person activities as well as select programming will available on-demand to attendees who choose to participate remotely. All committee meetings and social events will be limited to in-person attendees.

VIEW FULL DETAILS and Register


Tues - Fri, NOVEMBER 7-10 2023 | Up to 14.5 PDHs
NCSEA Structural Engineering Summit | Anaheim, CA | Disneyland Hotel


Programming will focus on structural engineering content for both technical and non-technical practitioners. Up to 14.5 PDHs available. Specific content areas include best design practices, new codes and standards, recent project case studies, advanced analysis techniques, management and business practices, diversity and inclusion, resilience, and sustainability.
View Event Schedule and Registration Details
Event Schedule and Registration Details  

Questions?  Email programs@seamass.org

********************
EVENT SPONSORS
October 12
Event Sponsor: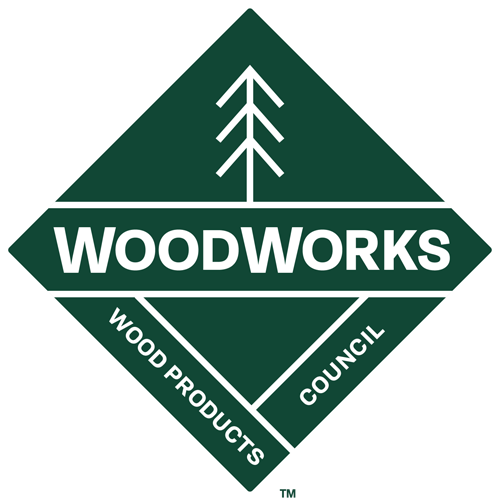 From concept to completion, WoodWorks is passionate about helping developers and design/construction teams bring wood buildings to life. We offer free project support for commercial and multi-family wood buildings, a robust nationwide education program, and a wide range of published resources. Our expertise covers all wood building systems and technologies.

Visit: WoodWorks.org
Contact: Patrick Duffy, PE
Regional Director, New England

EVENT SPONSORS WELCOME
Contact marketing@seamass.org